Let's make better media, less often, with more worth
---
---
---
Our studio is now open!
---
---
---
A Sample of Clients
---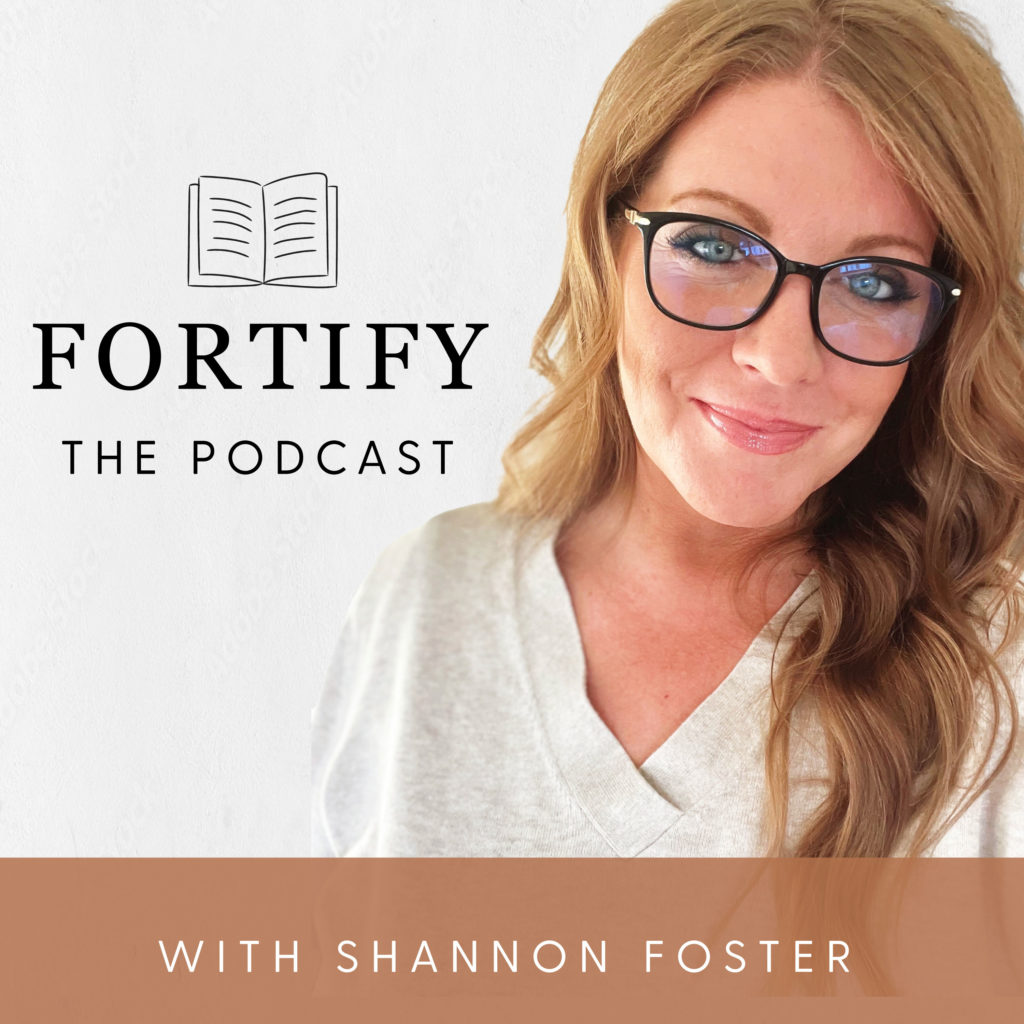 Latest on the Blog
---
Pun intended: we're all about making shows that show your worth. And here's what we mean by that. Media production has become an industry that has no gatekeepers, no barrier to entry, and no barrier to publishing. This is unprecedented and has been pointed out by several big wig historians and marketers. It's really cool!…
---
Resources for you
If you want to learn media creation at pro status, start here.
---
Think Like a Producer Podcast
Hosts Tiff Tyler and Christine Baird, the co-workers who became friends as they've filmed, edited, and produced multiple top influencer podcasts over the past 7 years, share great stories, excellent strategy, unexpected tips, and honest advice as you learn to think like a producer.
Workshops
We host workshops for media creators. We train and teach on our favorite methods for creating great media in audio and video, while giving you direct access to pro producers to answer all your questions. This is where we give away the gold. Hop on our email list to be notified of the next one.
Recommended Production Resources
We've listed out our recommendations for FAQ's regarding podcast creation tools. These are the tools we use to create top media for brands we work with. Microphones, hosting services, cameras, editing software, transcriptions, graphics tools, and more.